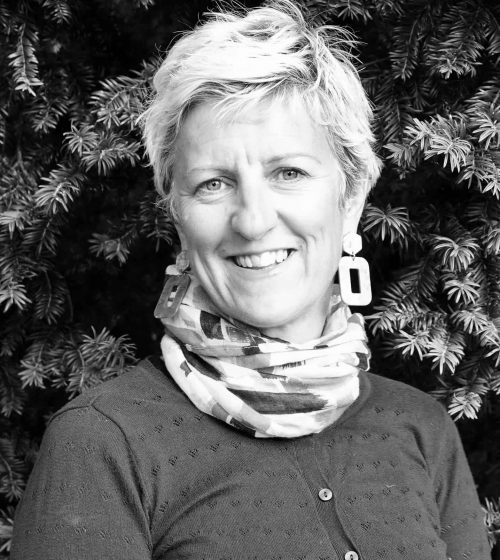 About me
I provide short, medium, or long-term counselling in Brighton & Hove and Lewes.  My counselling is inclusive and affirming of gender, sexual and relationship diversity, and I work with any issues someone might bring. I also have a particular interest in:
Life transitions and coping with change
Suicidal thoughts and feelings
Mental health diagnoses and recovery
Depression; anxiety
Exploration of sexuality and intimacy, including gay, lesbian, bisexual, heterosexual, asexual and changing or questioning sexuality.
Diversity of gender identity and expression, including trans, non-binary, masculine, feminine and fluctuating gender identity, and its impact on sense of self and relationships
Diversity of relationship models and/or sexual practices, e.g. monogamous, poly, open, casual, kink/BDSM, etc.
Neurodiversity
Realising that you need to talk to someone is the toughest, and also bravest first step. Whether you are in the midst of a crisis, or wanting to come to terms with something that happened long ago, counselling can provide some calm and space in our busy lives and fast-changing world. You would be free to choose how you use your counselling sessions, and I will be alongside you as you explore your thoughts, feelings and experiences in any area of you life.
You might want to increase self-awareness and deepen understanding about feelings, relationships and behaviour patterns, and to develop strategies and resilience in response to life's challenges. You might want to navigate through a difficult time, seek emotional healing, set yourself goals, or simply see what comes up.  I can help you to explore new ways to manage trauma and distress, navigate a life transition, or explore relationship dynamics that are not working for you.  
My counselling approach prioritises the relationship between the two of us as a safe and confidential place, and I will respect you as a whole person rather than focus solely on a problem, label or diagnosis.  I understand that everyone is unique, and everyone has their own experiences and understanding of the world we live in, our relationships and the things that have happened to us.
My training is in humanistic psychotherapeutic counselling, and this approach emphasises our capacity for autonomy, growth, and the freedom to shape and give meaning to our lives. Whilst not working with specific techniques or methods, for those of you who might be interested, my approach is person-centred and influenced by theoretical teachings such as Gestalt, Focusing, Existential Psychotherapy, Transactional Analysis and Systemics (family dynamics). 
I have been providing long and short term counselling in Brighton and Lewes since 2017, and in addition to my private practice, I am  a secondary school counsellor working with young people aged 11 to 18.  For three years I was an honorary counsellor for a local LGBTQ mental health charity.  I have worked and volunteered in the support and care sector since 1994 in a range of support and managerial roles, supporting adults and young people around their mental health, homelessness, LGBTQ identities, disabilities, etc.  
To find out more, please get in touch for a free initial conversation by phone or video.  
Qualifications
Postgraduate diploma in Humanistic Psychotherapeutic Counselling from the University of Brighton
Transactional Analysis 101 from the Wealden College of Counselling & Psychotherapy
CPCAB Level 2 Certificate in Counselling Skills from Varndean College
Certificate in Managing Voluntary & Non-profit Enterprises from the Open University
BA (Hons) European Business Studies from the University of Leicester
Other professional development and training includes:
Gender, Sexual and Relationship Diversity
Existential Psychotherapy and Focusing
Psychosis and Hearing Voices
Working with Self Harm and Suicide
Trans awareness
ADHD
Addiction dependencies
Symbolic Sand Tray Work
Chemsex
Location
Online, Brighton & Hove, Lewes.
Availability days and times
I work Monday to Thursday. Please contact me to find out my current availability.
Fees
I offer a free initial session by phone or video.  My fee is £50 per 50 minute session. Some concession spaces might be available.
Fees can be paid in cash, by card or by bank transfer.
Contact
Please email to make an initial inquiry:  Joannawoods99@gmail.com
Phone: 07504 457985